Creation of the language and communication expressions of Brahma for the Parintins Festival.

A partir da tradicional rivalidade entre os bois Garantido e Caprichoso, característicos do Festival de Parintins (município do Amazonas) traçamos a estratégia e desenvolvemos o desenho da lata, a comunicação e ativação dos pontos de venda.
From the traditional rivalry between the "Garantido" and "Caprichoso" oxen, characteristic of the Festival of Parintins (municipality of Amazonas) we traced the strategy and developed the design of the can, the communication and activation of outlets.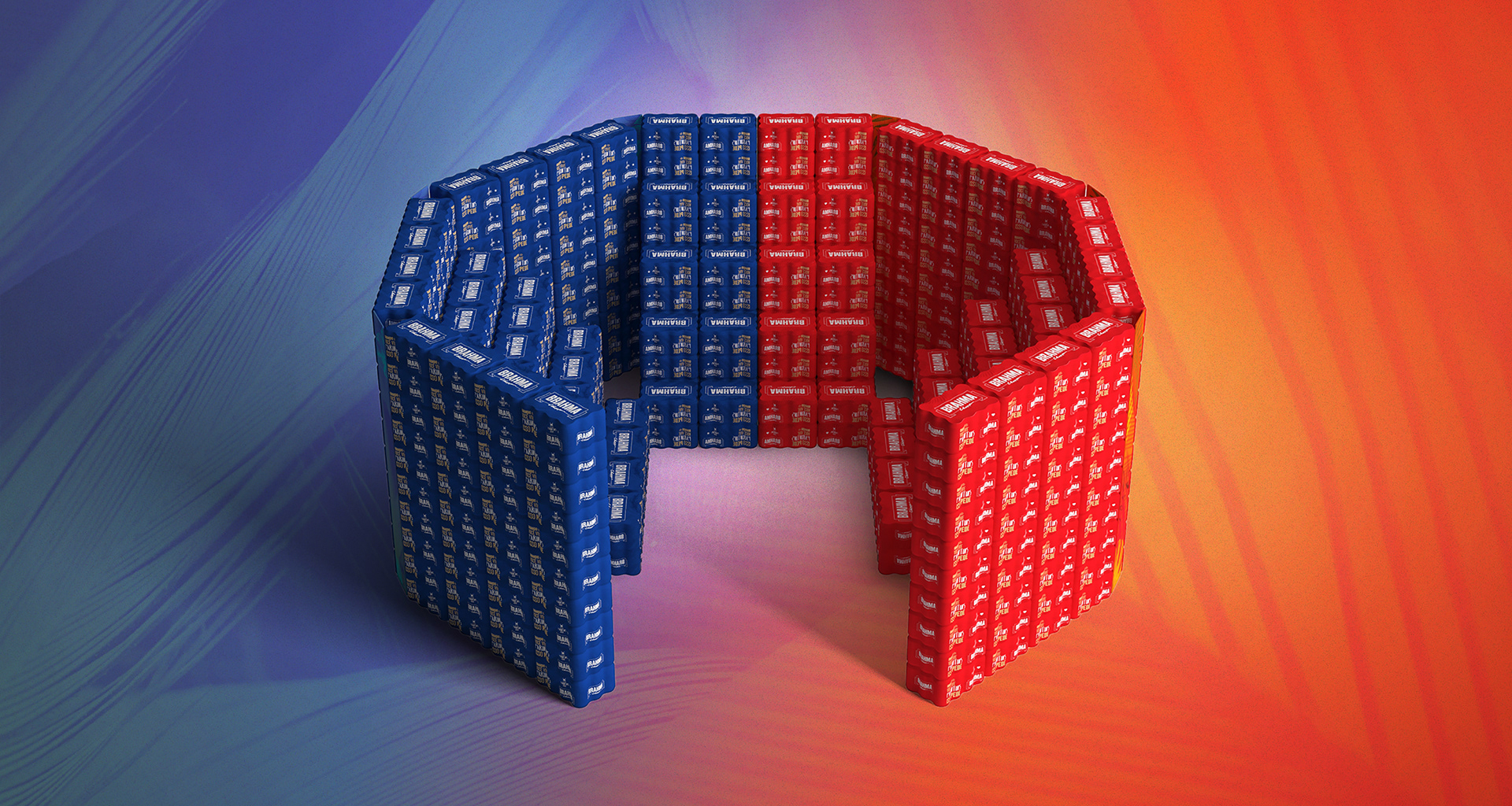 EM BREVE O CASE COMPLETO AQUI